Long time not visit-post-read my own LJ
This post just share bout my 1st alone-overseas trip went to Japan.
For those people maybe is not exited anymore, but for me is special one.
-Warning: this post contain with not proper English, mix with Indonesia language-

Today is exactly I arrived at KIX one year ago (Oct, 3rd 2012), Delayed.
Yup my plane got delayed. The right schedule suppose to be on 01:00 am (Malaysia time, yeah I went with Air Asia so the plane should transit at Malaysia 1st) and pending for 4hours. ... Lalala ~(=_=)"
Air Asia only gave us 10ringit for McDonald, mineral water, bread/sandwich and blanket (waiting at LCC boarding pas at dawn time is cold enough).
My condition that time is not 100%, I got fever before, coughing a lot, hard to speak & laugh (idk what happen to me that time).
& the positive way, I got new friend, some fellow Indonesia

passenger

:) "Alone is not bitter"

OK, My plan is ruined! Day 1.
If I landed on time 08:30 am (JPT) , I can go to Wakayama - Kishi Station, visiting Tama-chan.
but around 13:00 pm (JPT) and so tired.... ugh (>,>) sorry Tama-chan, I must sleep , then go to guest house KOMA, Namba with Limousine Bus. (I choice bus because is simple and easy, yeah a bit expensive than ride the train) but since I'm alone and 1st time,..
I choice the easiest way! Beli tiket di gate depan No.11 yang udah disedian, mesinnya ada pilihan B.Inggrisnya :D 1.100円 not bad~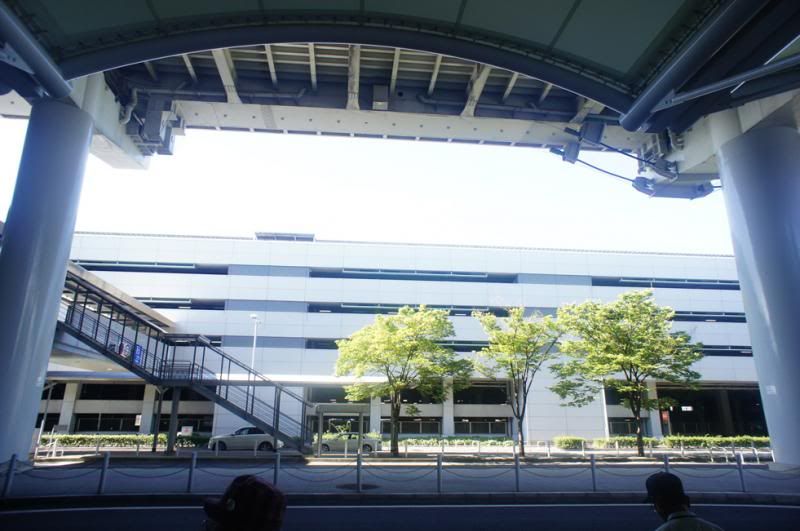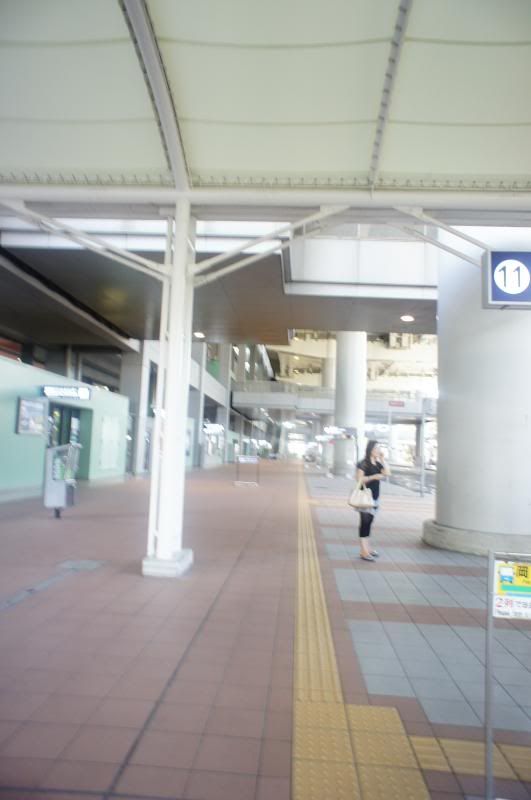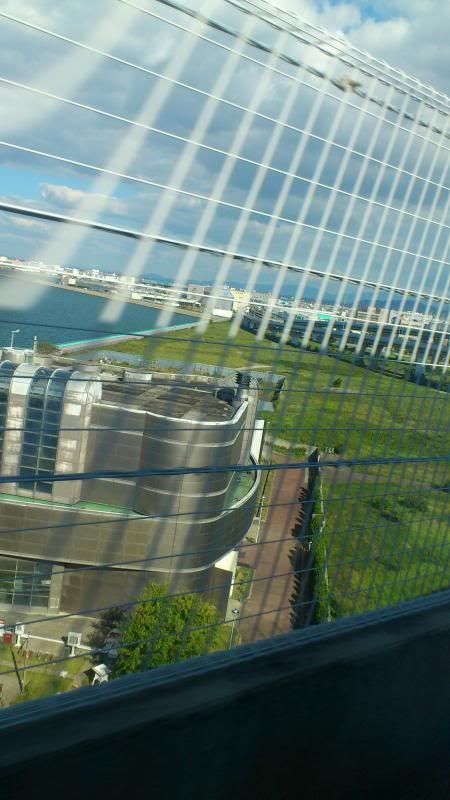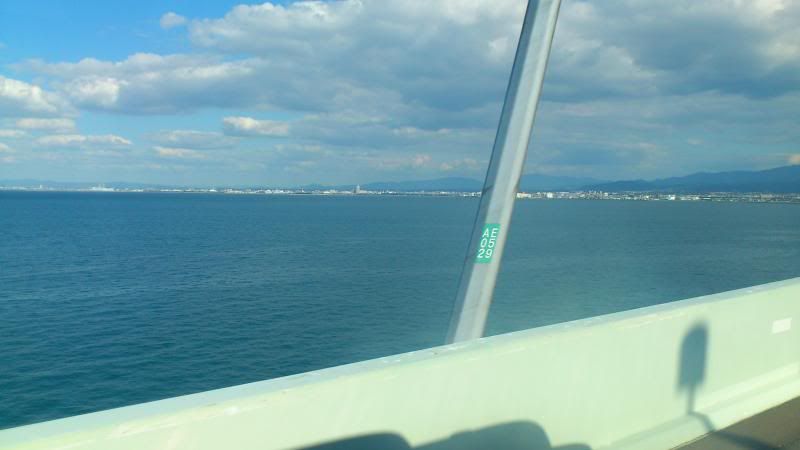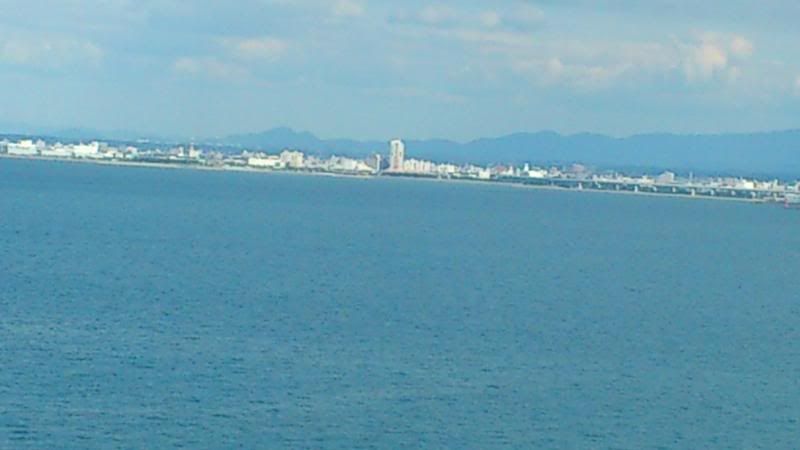 YAY なんば-OCAT!, Senangnya ternyata bisnya berhenti dekat banget sama なんばHatch (gag sabar liat abang2 nanti disana!)
Ups, ngga bisa senang lama2... dari sini gw harus cari Guest House KOMA, liat di peta sih keluar dari sini, ke arah kanan.... tp gag yakin tny sm Bapak petugas yang gw anggep itu polisi (tp tmpknya bukan) lol
Oh ternyata benar, jalan ke arah kanan, jalan terus~ ~~ ~, kata di web sih 8menit jalan nyampe.... tp koq kyna udah jalan agag lama koq ga ketemu-ketemu.... ... .. . PEDE harus, jalan terus dan KETEMU!

Guest House KOMA!
Disambut sama mas2 nihonjin, tinggi, rambut agak gondrong, berewokan, ramah, cm bisa nihongo (yabai!) Tapi waktu kasih tau nama, dan mau konfirmasi dia ternyata udah engeh siapa diriku gerangan ini XD~ dan langsung dikasih beberapa paket punya gw (yang sebelumnya gw tny apa boleh gw kirim paket pakai alamat sana~)
Dan waktu mau ke kamar, diantar oleh mas2 nihonjin berkacamata, rambut pendek cepak, ah~ IKEMEN XDDDDD~
bawain koper ke lat.3 WOW~! Sambil ajak ngobrol "bisa bahasa Jepang?" gw jwb aja sedikit, then dia jelasin klo lat.2 itu dapur dan kamar mandi, lat.3 ada ruang tidur campur dan kamar gw, kamar khusus perempuan dan lo disini. Kya~ makasih kakak Ikemen XD~
Duduk, dan ubek2 paket~
1. Packet from S-さん! (temen nihonjin yg sgt amat baik, SUPER!) A love letter and ART SCHOOL's ticket of course! <3
2. Packet from Amazon,I ordered E 18-55mm F3.5-5.6 lens for my camera sony nex 5 (beli di Ind hrg baru 3jt, cari yang 2nd susah~ so beli dimari aja, harga setengahnya :p~)
Mata dan badan udah gag kuat... sholat nanti aja dulu... saatnya tidur... sejenak.. .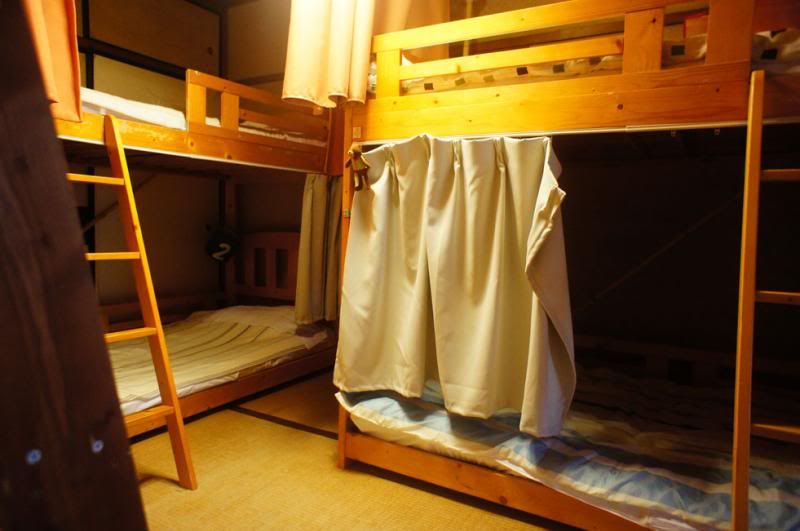 ^abaikan jari2 kaki gw) This cat's mat of KOMA <3 <3 <3
Bangun sebelum Ashar habis, sholat dan nunggu magrib~ kirim email ke temen2 nihonjin kasih kabar kalau sudah sampai di KOMA :)
setelah Sholat Magrib, keluar sebentar.. ngiter2 sekitar KOMA gag karuan dan mampir ke Lawson (berhubung gag punya botol minuman dan lupa klo keran air dimari bisa di pake buat minum) beli mineral suntory seliter dan (apa ya... lupa XD~)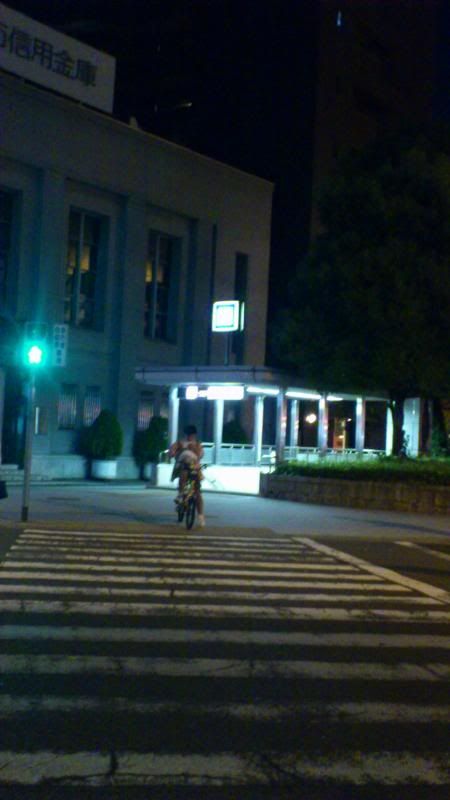 Sepi... palingan orang sepedaan, itupun jarang, padahal belum ada jam 8....
bersihhhhhhh dan sakit gw total sembuh! LOL
Then setelah keliling gajebo~ masuk KOMA, sikat gigi-cuci muka dan tidur ~